Your message has been sent
Thank your for your interest!
We will respond to your message as soon as possible.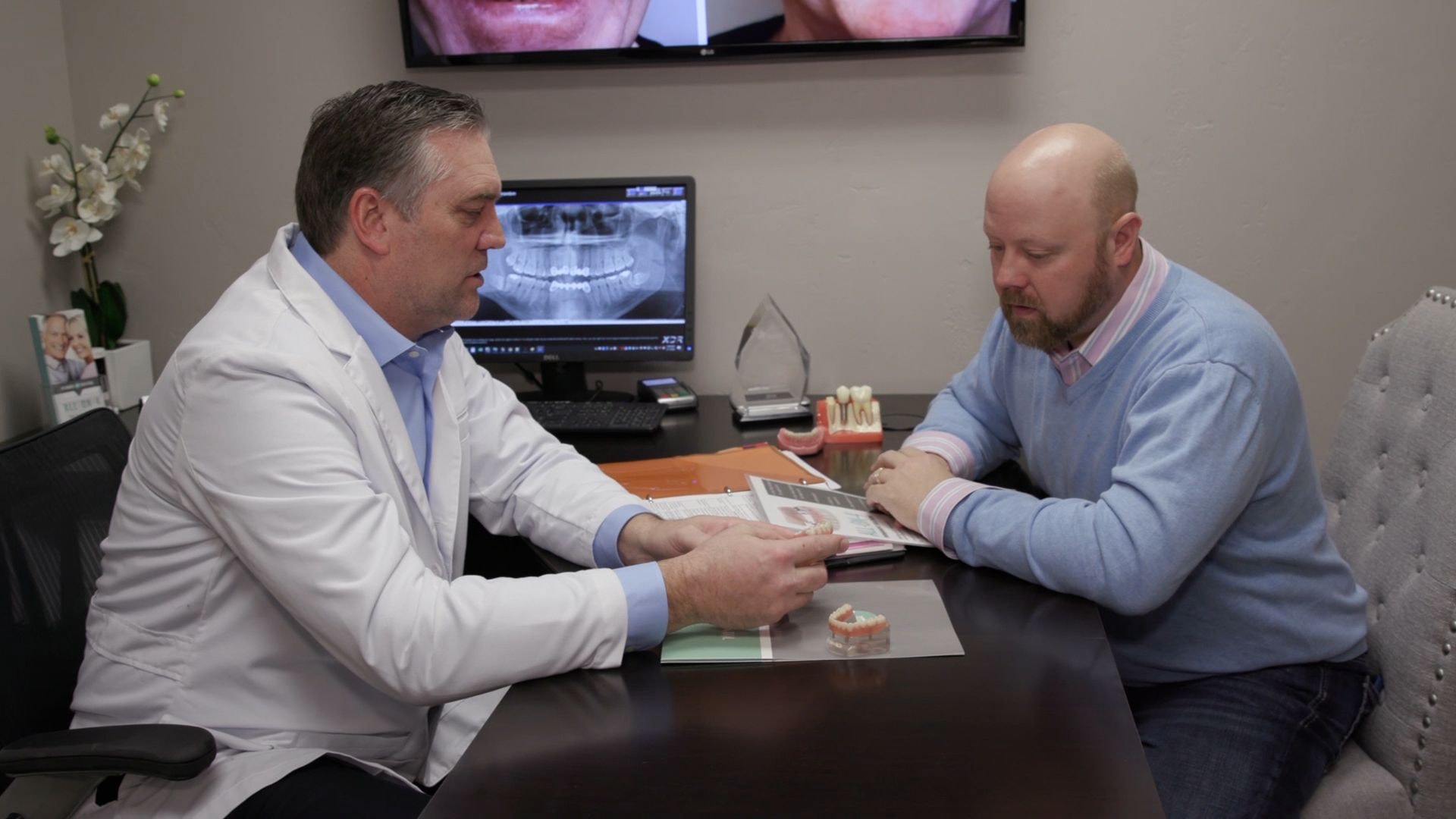 Learn more about dental implants
If you're missing teeth and considering your options for replacement, dental implants and the All-on-X procedure could be excellent choices for you. Dental implants provide a long-lasting and natural-looking solution for tooth replacement, while the All-on-X procedure offers a more efficient and cost-effective approach to achieving a full set of teeth.