Creating confident and healthy lives for our families and communities through compassionate top-tier care.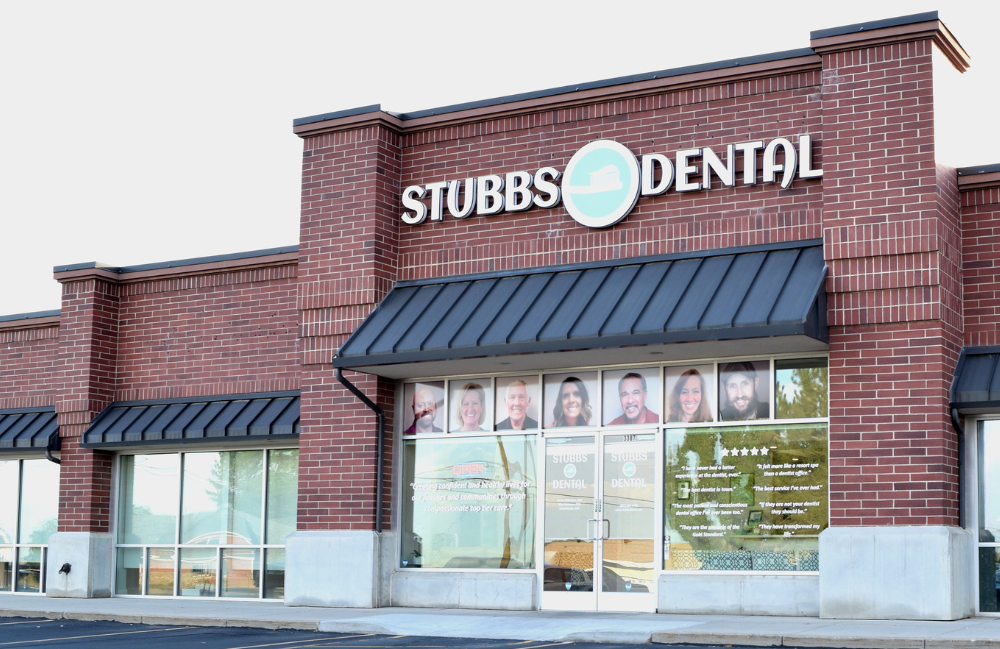 At Stubbs Dental Implant Center in Bountiful, Layton, Lehi, and Murray, UT we provide comprehensive and accommodating dental care to best serve the diverse needs of our growing patient base. No matter which Stubbs Dental office you visit you will receive reliable, top-tier service from our experienced and knowledgeable team. Our emphasis on cutting-edge facilities, state-of-the-art technology, and customer-focused values allow us to provide a complete and convenient solution for patients of all dental situations at any stage of their life.
We are committed to only providing top-tier services for fair and honest prices. As we move forward and continue to grow our focus will always be to provide superior services, compassionate treatment, and to contribute back to the community that has always been there for us.
Our founder Dr. David Stubbs is a kindhearted and considerate dentist with extensive knowledge of oral surgery ranging from IV sedation to single dental implants to full mouth reconstruction such as the All-on-4®. He has refined his skills through thousands of surgeries and years of in-depth training both during his time in the US Navy and after his return.

With his wealth of knowledge and excellent judgment, he has handpicked a select few dentists to assist in his operation. These compassionate and accomplished dentists provide the majority of our cosmetic and general dentistry services.

Each and every one of our dentists is equipped with the skills and knowledge to provide any assessment and treatment you may need. Regardless of prior experience, every Stubbs Dental dentist must complete an additional 50 hours per year of continuing education courses so we can ensure a complete, well-rounded, and well-controlled understanding of first-class dental practices.

Our growing team of dentists provides dental implant and cosmetic dentistry services at our practice with a compassionate approach. Their well-rounded skill set, latest technology, and focus on patient comfort (including the use of IV sedation and general anesthesia) work together to ensure that your oral health is properly managed for a lifetime.
Our core values give us the tools and building blocks to succeed in our goals and provide a framework conducive to an excellent and positive environment. When you step foot into any Stubbs Dental location you can expect genuinely happy and caring individuals that exemplify and represent integrity, a focus on teamwork, adaptability, compassion, readiness, gratitude, and dependability. These values provide us with tools and knowledge to better accomplish our goals.
Being a Stubbs Dental team member means being fulfilled, empowered, and part of something bigger. Through regular team feedback, group meetings, and expert training we enable the growth of our employees and constant improvement of our practices and policies. Being a Stubbs Dental patient means you're part of the family! We treat each other, our patients, and our friends like we would a family member. We exercise the utmost care and consideration to truly connect with those around us and guarantee that we are improving the health and lives of our patients and community.
INTEGRITY
Working in the synergy for the greater good; creating a honest and respectful environment for all.
COMPASSION
Caring about other peoples' comfort, safety, and well being.
TEAMWORK
Helping those around you excel and knowing a rising tide raises all ships.
GRATEFUL MINDSET
Appreciating the limitless opportunities in life with a can-do attitude.
As our company embarks on a journey of growth, we hold steadfast to our unwavering core values, while nurturing a profound commitment to positively impact the lives we touch. With a deep sense of care and compassion, we aspire to create a meaningful difference by providing top-tier dental care that transcends beyond oral health. Our mission extends to nurturing well-being, instilling confidence, and fostering smiles that radiate joy. Together, we strive to uplift communities, inspire lives, and ignite a ripple effect of positivity through our heartfelt dedication to exceptional dental care.
GIVE BACK
Our mission is to make a positive impact on our local communities in Utah, improving the overall quality of life.
CONNECT
Our aim is to establish meaningful connections with our patients, enhancing their health and providing a superior dental experience.





EDUCATE
We strive to boost the confidence of our patients and team members alike through continuous education.
ENHANCE
Our goal is to enhance the physical and mental health of those we engage with while finding propose and fulfillment in our work.
Award Winning Dental Implant Center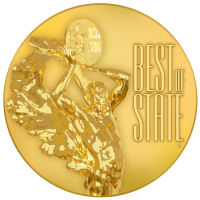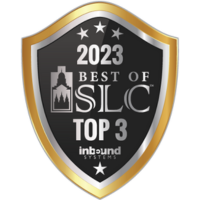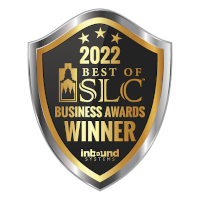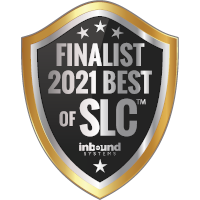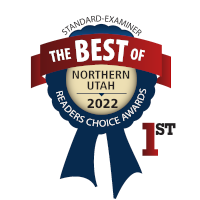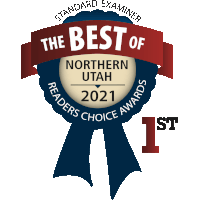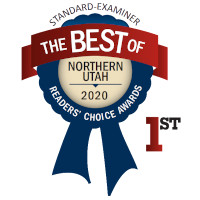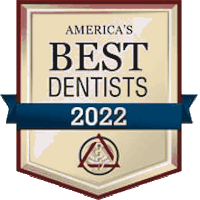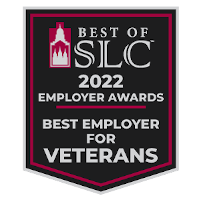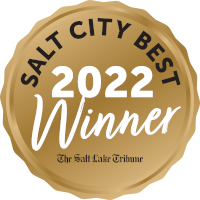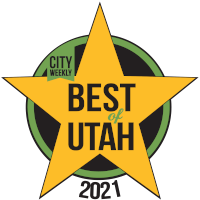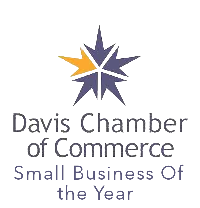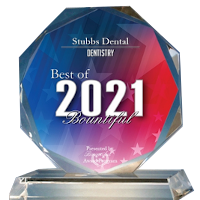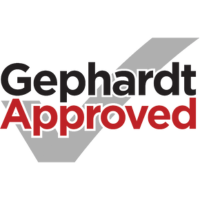 Professional Dental Affiliations