At Stubbs Dental Implant Center we believe our patients deserve a healthy smile without the worry and stress that can be associated with treatment costs.

That is why our doctors accept a variety of payment options and dental financing plans.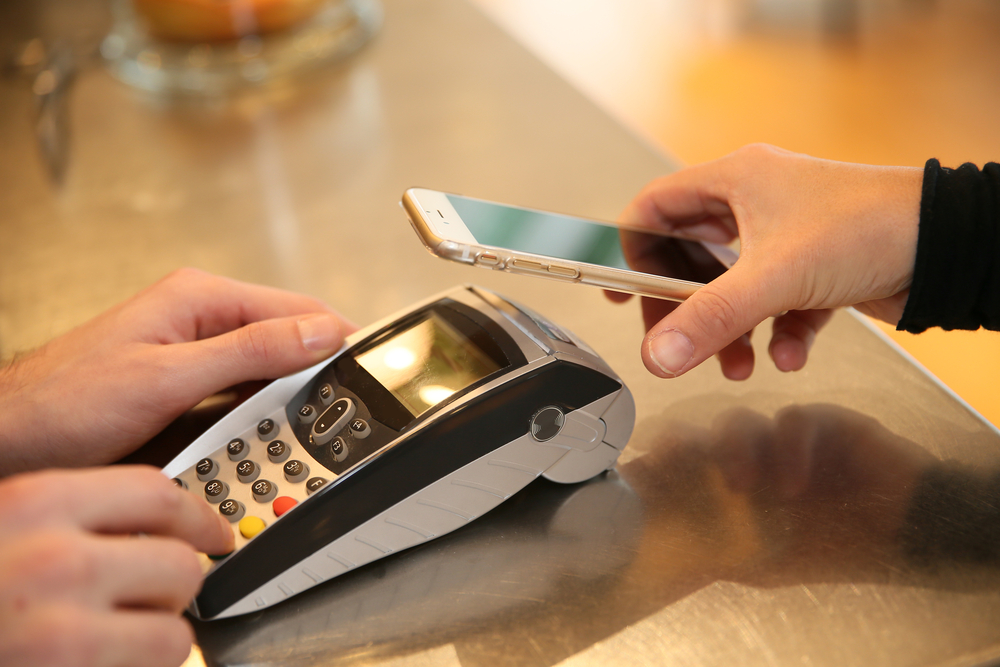 We accept a variety of payment and financing options
If you or someone in your family is considering dental treatment, our team can help you navigate the various financing and insurance options so you can make a choice that fits your needs and budget. Stubbs Dental accepts a wide variety of dental financing plans, including CareCredit® and partnerships with local credit unions, such as Mountain America.


The Proceed Finance model is simple – fully-funded, fast delivery financing and easy-to-understand terms, and the lowest rates for patients. Proceed offers low-interest rates, and repayment terms that last as long as 120 months, so you can find a way to make it work with your budget while improving your quality of life with the dental care you need. Prequalification just takes a few minutes to complete and patients receive an instant decision.
Proceed Finance
Promotional Rate Available
We are partnered with Mountain America Credit Union and together we provide our patients with exclusive benefits and special rates to pay for dental treatment. Through this partnership, we aim to make high-quality dental care more accessible and affordable for members of MACU. Not a member? Apply today!
Mountain America Credit Union
5.99% interest rate for well-qualified buyers*
LendingPoint is a provider of unsecured personal loans for consumers across the credit spectrum. By combining technology, proprietary algorithms and data models, LendingPoint figured out how to say yes to more people. This non-FICO-based model of evaluating creditworthiness has given many deserving consumers the chance to get the loans they deserve.
LendingPoint
CareCredit® provides health and dental care financing that can help patients pay for dental treatments and procedures. With zero-interest plans available, patients can make small monthly payments until their treatment is paid in full. Patients can apply online before their office visit to find out if they are approved or apply in office with the help of our healthcare investment team. CareCredit is accepted at over 26,000 locations nationwide.
CareCredit®
Promotional interest rates available
Cherry makes financing easy. Get approved in seconds and choose between flexible plans tailored to your budget. No hassle, no paperwork, and applying won't affect your credit score. Cherry qualifies patients for up to $10,000, has no hard credit check, and can offer zero percent financing to qualified customers. For example, a $10,000 purchase may cost $462.40/month over 24 months at 14.99% APR with $462.40 due at the time of purchase.
Cherry
We've partnered with credit unions to provide exceptional payment plans and financing options to our patients. While the application process and loan arrangement may need to be done directly with the credit union, our dedicated team will guide you through the process and ensure you have access to flexible and affordable financing, often including low-interest loans. We believe that everyone deserves quality dental care, and our partnership with credit unions allows us to make it more accessible for our patients.
Credit Unions
Maximizing your Insurance Benefits
We ask that you realize we don't work for an insurance company, but we do work for 100% of our patients. Most insurance companies provide great benefits for our patients and were going to do everything we can to maximize your benefits. So please understand that the fees we charge and the treatment that we're going to recommend are specifically designed for your individual needs and never based on your insurance coverage.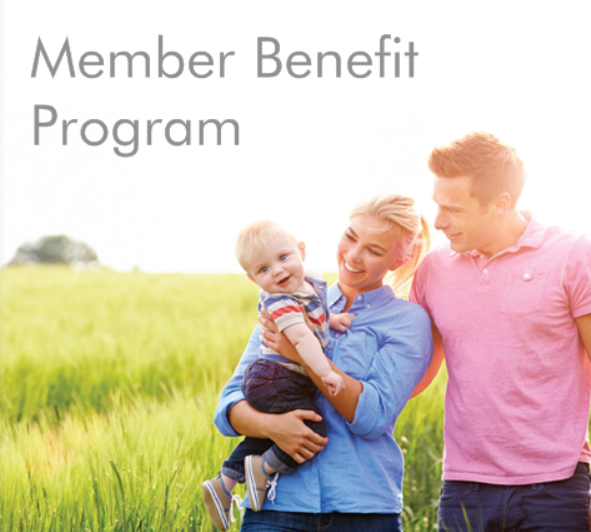 No Insurance? No Problem!
The Stubbs Dental Implant Center Membership Benefits Program is designed to provide affordability and greater access to quality dental care for those without existing dental insurance coverage. With your member benefits program, there are:
No yearly maximums
No deductibles
No claim forms
No pre-authorization requirements
No pre-existing condition limitations
Immediate eligibility (no waiting periods)
Additional discounts
With plans for individuals, dual (parent/child or husband/wife), and families we have plans to fit your needs. Contact us today to learn about plan coverage, and pricing, and to sign up today.
We're here to help!
At Stubbs Dental, we understand what a significant decision it is to spend money on your oral health. We believe that our patients deserve a healthy smile and should have access to high-quality dental care.
Our knowledgeable healthcare investment team is available to answer any questions you may have and determine a payment plan that will effectively meet your needs and budget. To learn more about your payment options, contact us today.