Award Winning Dental Implant Center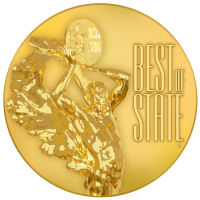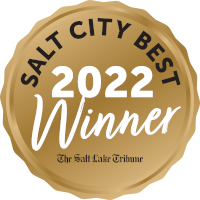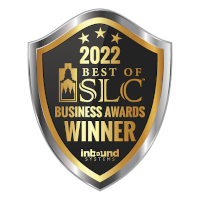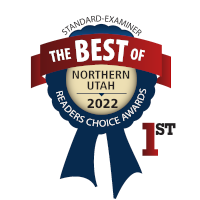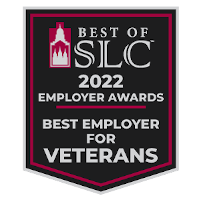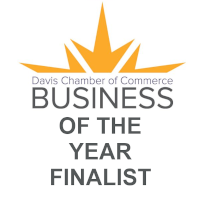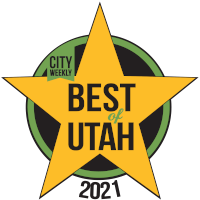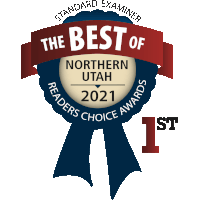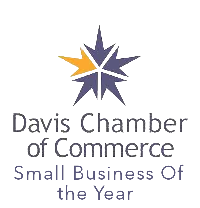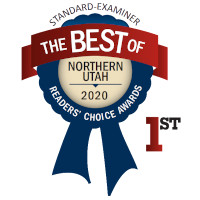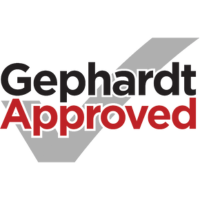 Download our dental implant pricing and information guide
Fill out the form and we will email you the guide along with a $350 savings offer!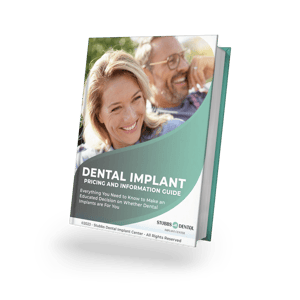 THE GUIDE WILL SHOW YOU
Dental Implant Options
Average Pricing
Factors That Affect Eligibility
And More...
A NEW SMILE CAN GIVE YOU A NEW LEASE ON LIFE
At Stubbs Dental Implant Center, we specialize in creating custom smiles that can improve your oral health, overall wellness, and self-confidence. Our experienced dentists offer both single dental implant and full-mouth dental implant options to meet your individual needs. Trust us to provide you with the highest level of dental care and achieve the beautiful, healthy smile you deserve.
The All-on-X is a dream come true!
When I first saw my new smile I cried because it was the me I remembered again! It was a dream come true. The dentists at Stubbs Dental Implant Center are magicians.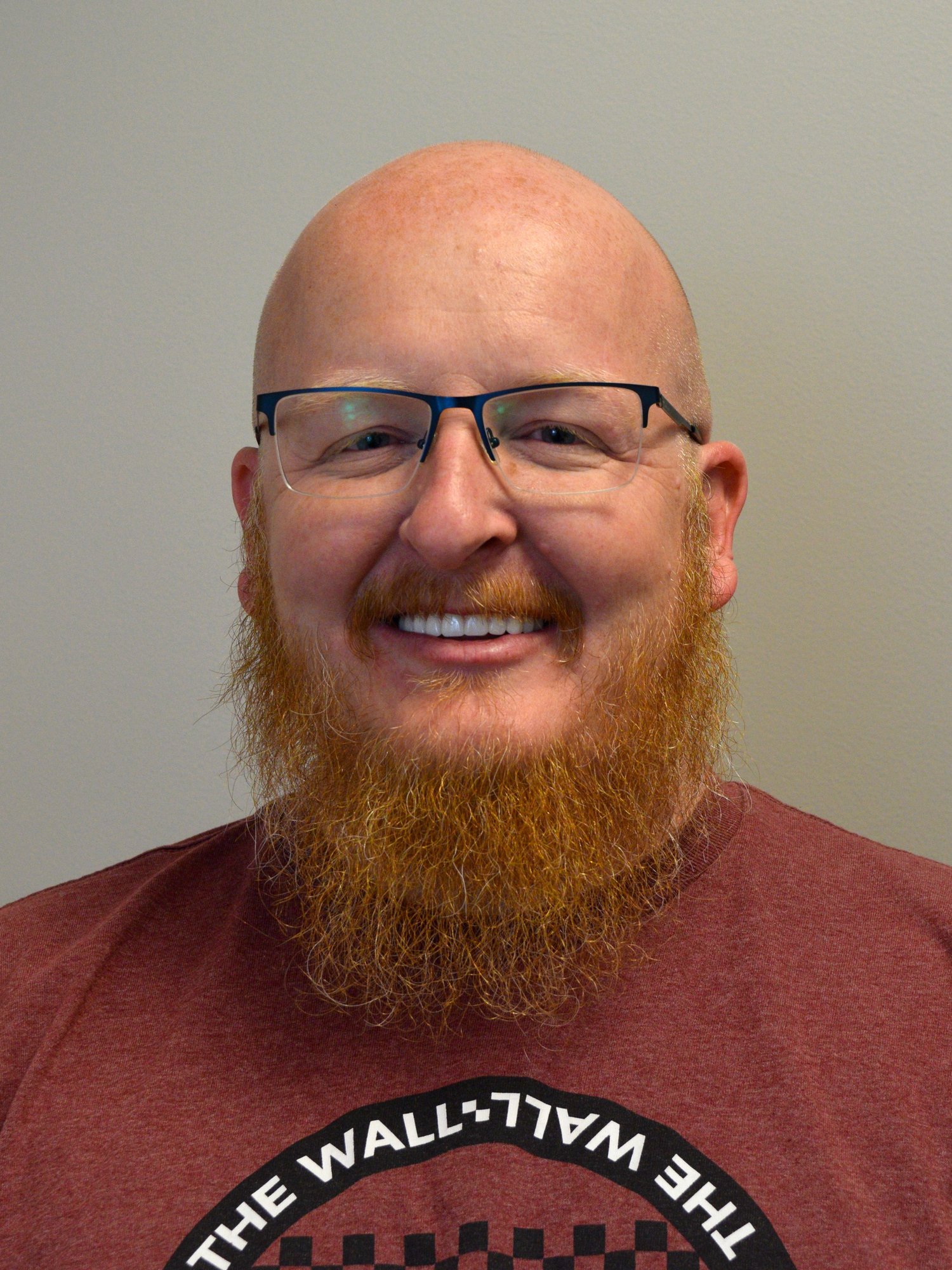 Getting the All-on-X was the best decision I've ever made!
Getting the All-on-X from Stubbs Dental was the best decision I ever made! This smile changed everything for me. Being more confident allowed me to meet more people, and brought my fiancé into my life.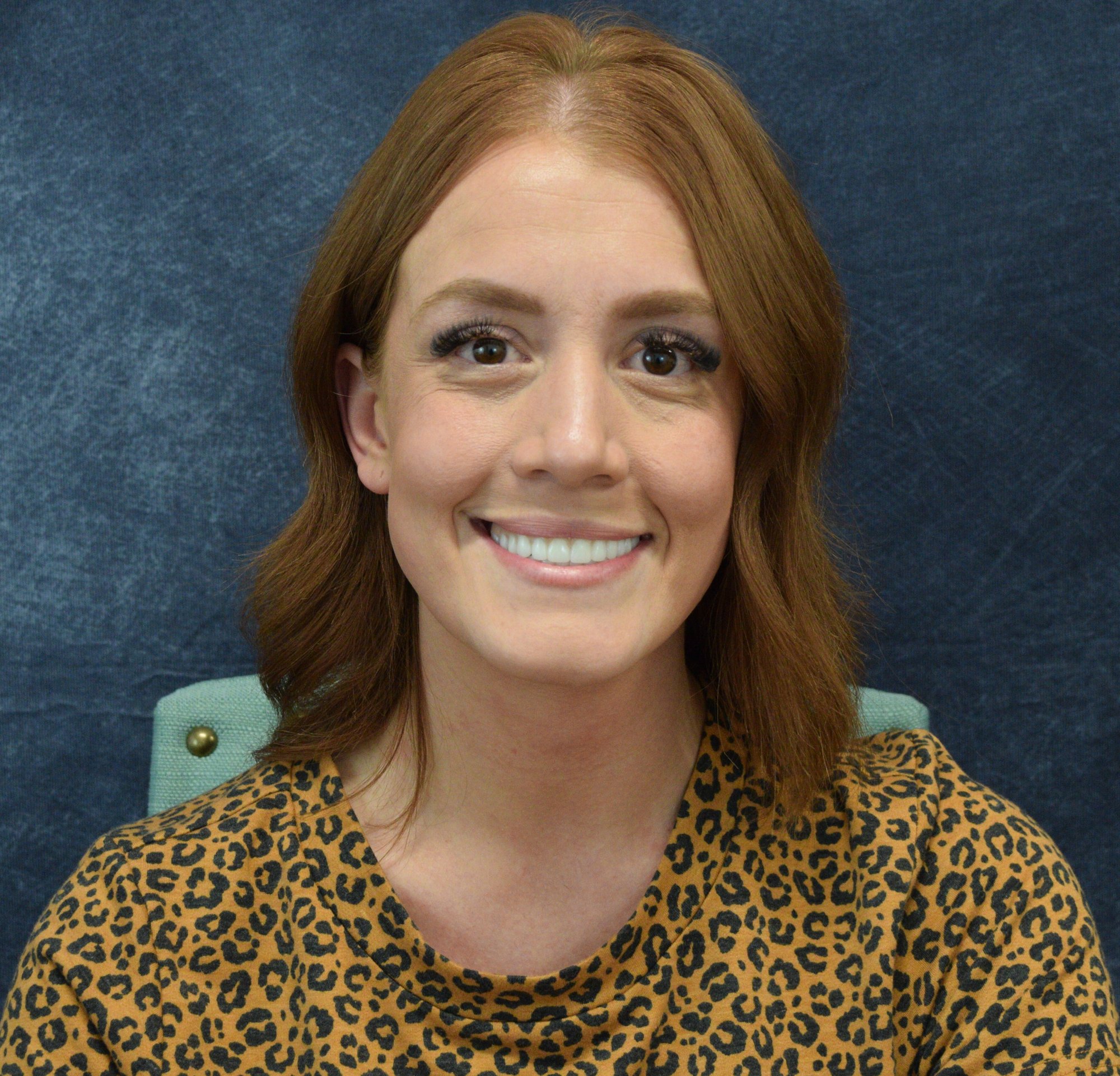 All-on-X Patient
Mckenzie B.
My entire life changed!
Two days after surgery I felt like a completely different person. My body didn't hurt, the aches that I had, and all the issues I had going on within my mouth were gone. My energy level was back! My entire life changed and I owe that to Stubbs Dental.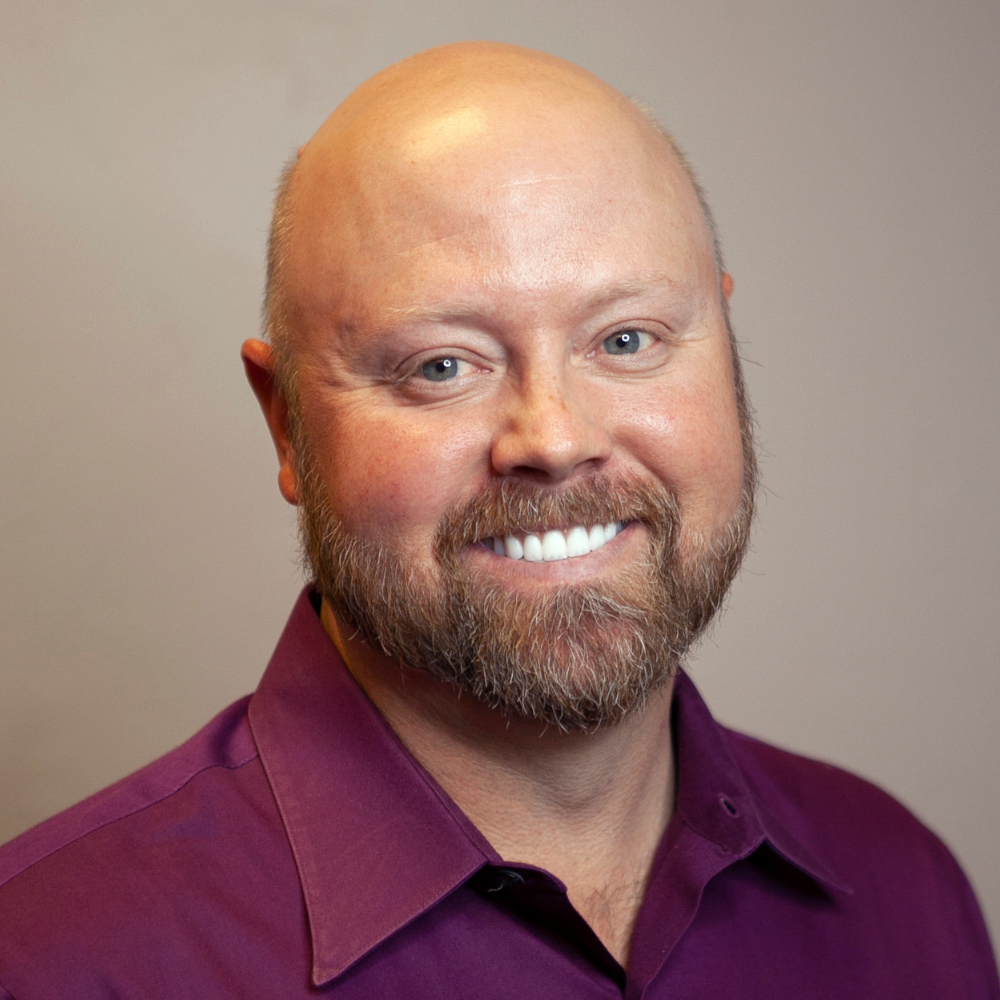 All-on-X Patient
Brandon S.
Dental implants gave me my life back!
Dental implants gave me back my confidence, I can be myself again. It's great being excited to eat instead of dreading it. It's like like a second life for me!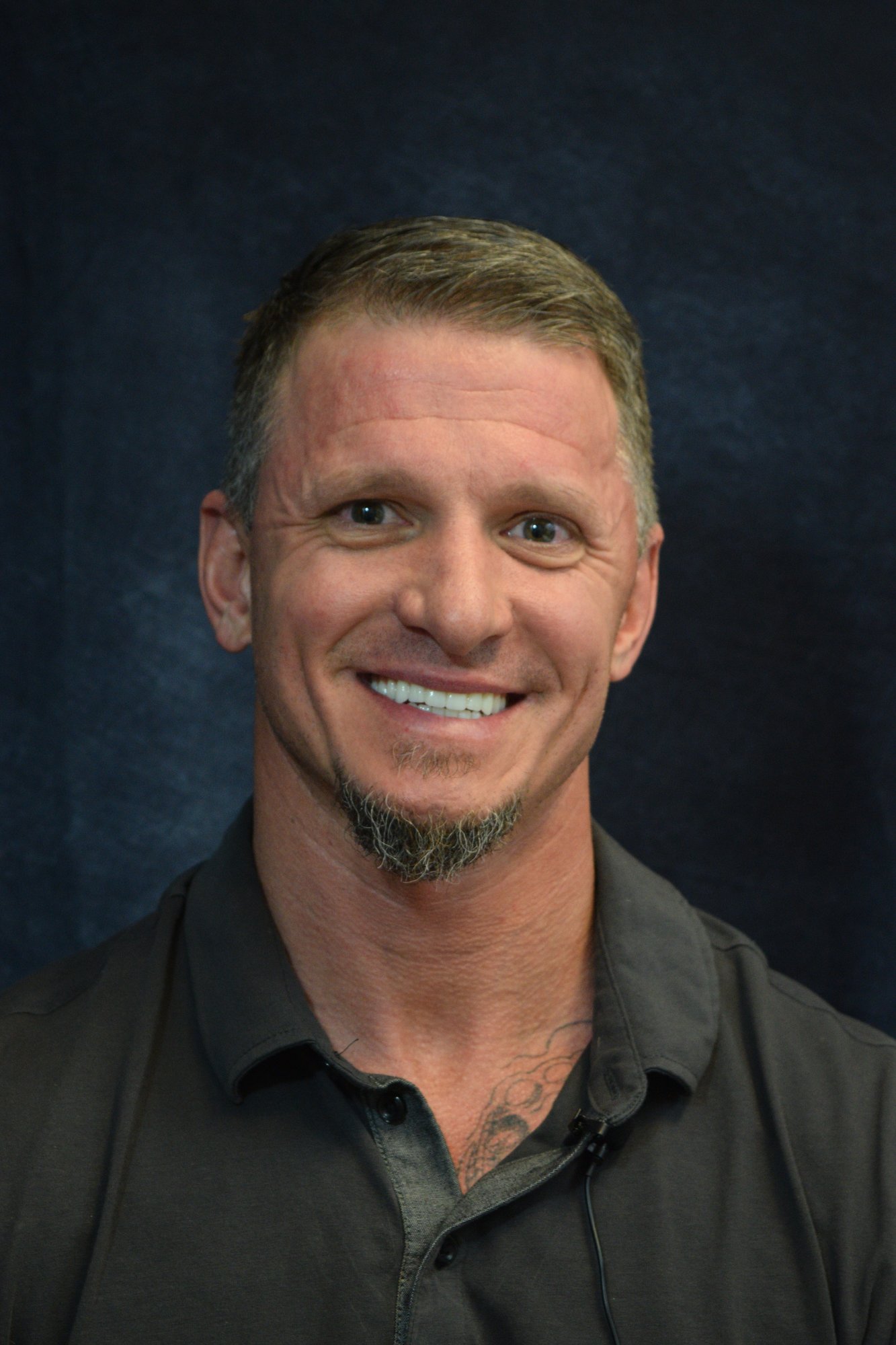 All-on-X Patient
Tyler H.
"Getting the All-on-X from Stubbs Dental was the best decision I ever made."
McKenzie's story is a testament to the life-changing power of All-on-X dental implants. After struggling with dental issues that affected her self-esteem and hindered her romantic prospects, she made the decision to undergo the transformative All-on-X procedure. With the support of the skilled implant dentists at Stubbs Dental Implant Center and the advanced technology behind All-on-X, McKenzie's smile was completely restored, giving her the confidence she had always desired.
All-on-X
Our dentists in Bountiful, Layton, Lehi, and Murray, UT, specialize in the innovative All-on-X dental implant technique. All-on-X is a dental implant technique that allows patients to replace an entire arch of missing teeth with as little as four dental implants. All-on-X dental implants offer a permanent, stable and natural-looking solution for people who have lost all or most of their teeth. At our practice, we are dedicated to providing life-changing dental implant solutions for our patients.
Dental Implants
If you are missing a single tooth or a number of teeth, you are not alone. Dental implants are the best solution for missing teeth. Not only do they restore the function and appearance of your smile, but they also prevent jawbone atrophy. Unlike traditional tooth replacement options, dental implants use titanium posts to stimulate bone growth and preserve the natural shape of your face. Whether you're missing one tooth or multiple, our dental implant services can provide a strong base for bridges, crowns, and dentures.
Oral Surgery
Our dentists have undergone advanced training to provide you with safe and precise oral surgeries. If you are considering dental implants, you may need bone grafting to ensure a stable base for the restorations If you choose the All-on-X implant procedure, you may require tooth extraction as part of your treatment plan. At Stubbs Dental Implant Center, you do not have to worry about coordinating with an off-site specialist. We can provide all of these procedures in-house.
Dr. David Stubbs is a highly skilled and experienced dental implant specialist at Stubbs Dental Implant Center. Dr. David Stubbs graduated from The University of the Pacific Arthur A. Dugoni School of Dentistry and immediately following served as an officer in the US Navy where he received post-graduate education and expert clinical training in all specialties of dentistry. Dr. Stubbs places a high priority on the comfort of his patients in his approach to dentistry. He wants everyone to have a positive experience at the dentist. Since founding Stubbs Dental Implant Center in 2014 his focus shifted towards dental implants and full mouth reconstruction, such as the life-changing All-on-4 treatment.
Dr. Kris Kuchenmeister, also known as "Dr. K", is an expert in dental implant and sedation dentistry with 11 years of experience. Dr. K is a highly skilled dental implant specialist with additional expertise in sinus augmentation and certifications in IV Sedation and ACLS. At Stubbs Dental Implant Center, Dr. K has demonstrated exceptional proficiency in full-mouth dental implant reconstruction surgeries and takes great joy in transforming his patient's lives through his work.
With over 27 years of dental experience, Dr. Jim Willardsen is a highly esteemed cosmetic and dental implant dentist known for his exceptional skills and knowledge. During his 18-year practice in Nevada, he was consistently recognized as a Top Dentist by his peers in Las Vegas Life Magazine. Dr. Willardsen is dedicated to continuously advancing his education to provide the best care for his patients. He regularly takes courses in areas such as occlusion, neuromuscular dentistry, full mouth restoration, dental implants, and the All-on-4 treatment.
Dr. Douglas Loveland has over 30 years of dental experience including owning multiple private practices. Dr. Loveland has completed advanced training in various dental specialties such as implants, fixed prosthodontics, sinus lifts, ridge augmentation/preservation, advances in peri-implantitis, and restorable vs non-restorable members. Dr. Loveland's passion lies in performing full mouth reconstruction surgeries, where he can restore patients' smiles and improve their ability to eat and function normally. Seeing the genuine smiles on his patient's faces after treatment brings him great joy and fulfillment.
Dr. Riley Robinson graduated from the Medical College of Virginia where he gained extensive training in dental technology. While earning his D.D.S. degree, his research in various aspects of dentistry was published in multiple reputable journals including the Journal of Dental Sleep Medicine, The Dental Investigator, and Journal of Dental Research (pending publication). He later received further training in general dentistry at the University of Utah Health Science Center, where he excelled in oral surgery. Dr. Robinson continues to excel in this field and enjoys going through each patient's All-on-4 journey from beginning to end.
With 26 years of experience in dentistry, Dr. Shane Phillips is a well-established practitioner in the Salt Lake Valley. Committed to providing his patients with the most advanced and comprehensive care, Dr. Phillips invests in continuing education. He has completed further training in implant dentistry and holds a certification in sedation, ensuring that his patients have access to a wide range of dental treatment options.
Dr. Kershaw, a distinguished honors graduate of the University of Pittsburgh School of Dental Medicine in 2019, is a passionate and dedicated dentist. Driven by her passion for dentistry, Dr. Kershaw consistently works to enhance her skills and knowledge by participating in continuing education programs. Her focus has been on dental implants, which has resulted in her acquiring multiple certifications in advanced surgical extractions, single and full arch implant placement, implant surgical techniques, and other advanced procedures.
Dr. Johnson DMD is an esteemed oral and maxillofacial surgeon, bringing extensive knowledge and experience to our team. He is a graduate and assistant professor of the oral surgery program at Geisinger Health Center, where he obtained his Doctor of Dental Medicine degree. Furthermore, Dr. Johnson has completed a rigorous four-year post-doctorate residency, which has provided him with the opportunity to hone his skills and perfect his implant techniques. His expertise encompasses a broad range of dental implants, including zygomatic implants, enabling him to provide exceptional care to all of our patients.
Why Choose Stubbs Dental Implant Center
What Sets Us Apart
Google Reviews 4.9 Rating

"My experience with Stubbs Dental was absolutely wonderful! I recently got two dental implants and was so happy with the care I received. Dr. Shane Phillips and Madison in Murray took care of me. Getting implant surgery was a big decision for me but the knowledgeable and experienced team at Stubbs eased all my concerns. Thank you for my fantastic new smile!"

"Before coming to Stubbs Dental, I hadn't been to a dentist, or anything related, in over 8 years. And for me being super fearful of dentists, orthodontists & oral surgeons, I have never felt better coming out of any dental appointment, ever! I needed a ton of work done and they are very good about laying out a dental plan & explaining everything very well. Dr. Blume in Lehi has got to be the best dentist I've ever had, hands down. They are straightforward & very transparent with everything. I've never felt this comfortable leaving any other dentist's office, ever! I am recommending to everyone that reads this, to have all of your oral care done with Stubbs Dental!"

"My experience at the Layton clinic has been exceptional. They are extremely knowledgeable and caring. I had a very bad experience with a previous implant at a different clinic years ago. Dr. Kuchenmeister and his staff in Layton redid the dental implant and I have not had any problems or pain. They literally changed my life! I highly recommend them."

"Very impressed with everything about my first visit at the Bountiful location! No judgment was given for my current dental state, just got to business and told me my options! Not to mention the awesome extra little things (like complimentary laughing gas to make sure you're as confident as you can be! A warm towel to give the dentist a spa-like feel!!!) And Lexsea went the extra mile in running a few different financing options for me! Thank you, everyone, I'm looking forward to being a patient with Stubbs Dental!"
Cutting-Edge Technology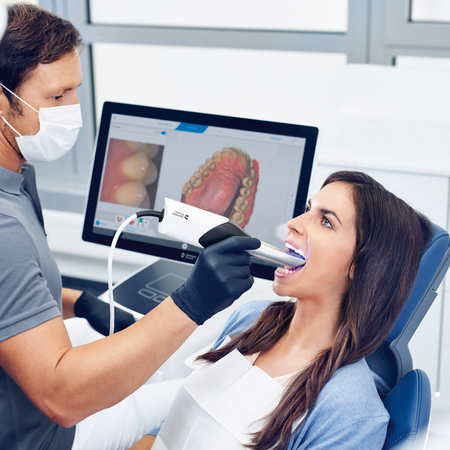 Digital Dentistry
Computer-aided technologies, such as scanning, design, and printing, can provide patients with a more efficient, comfortable, and precise dental experience.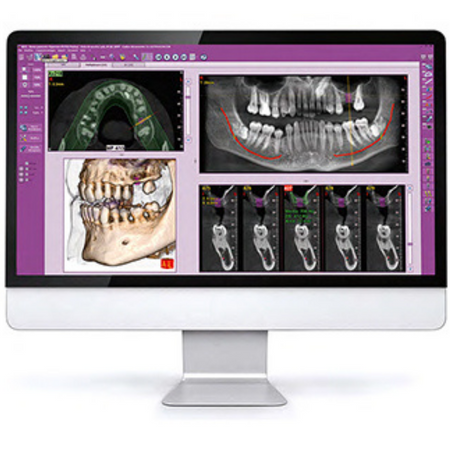 CBCT Scanner
Imaging technology that uses cone-shaped X-ray beams to create 3D images of the patient's teeth, jaw, and surrounding structures.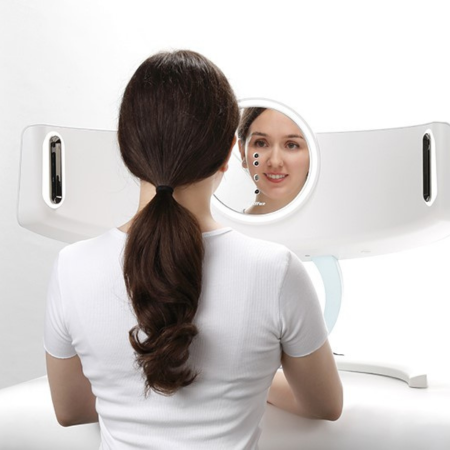 Facial Scanner
3D imaging technology that captures a patient's facial features and allows for precise planning and execution of dental implant procedures.
Take the first step towards achieving your dental goals by filling out our contact form and messaging us today.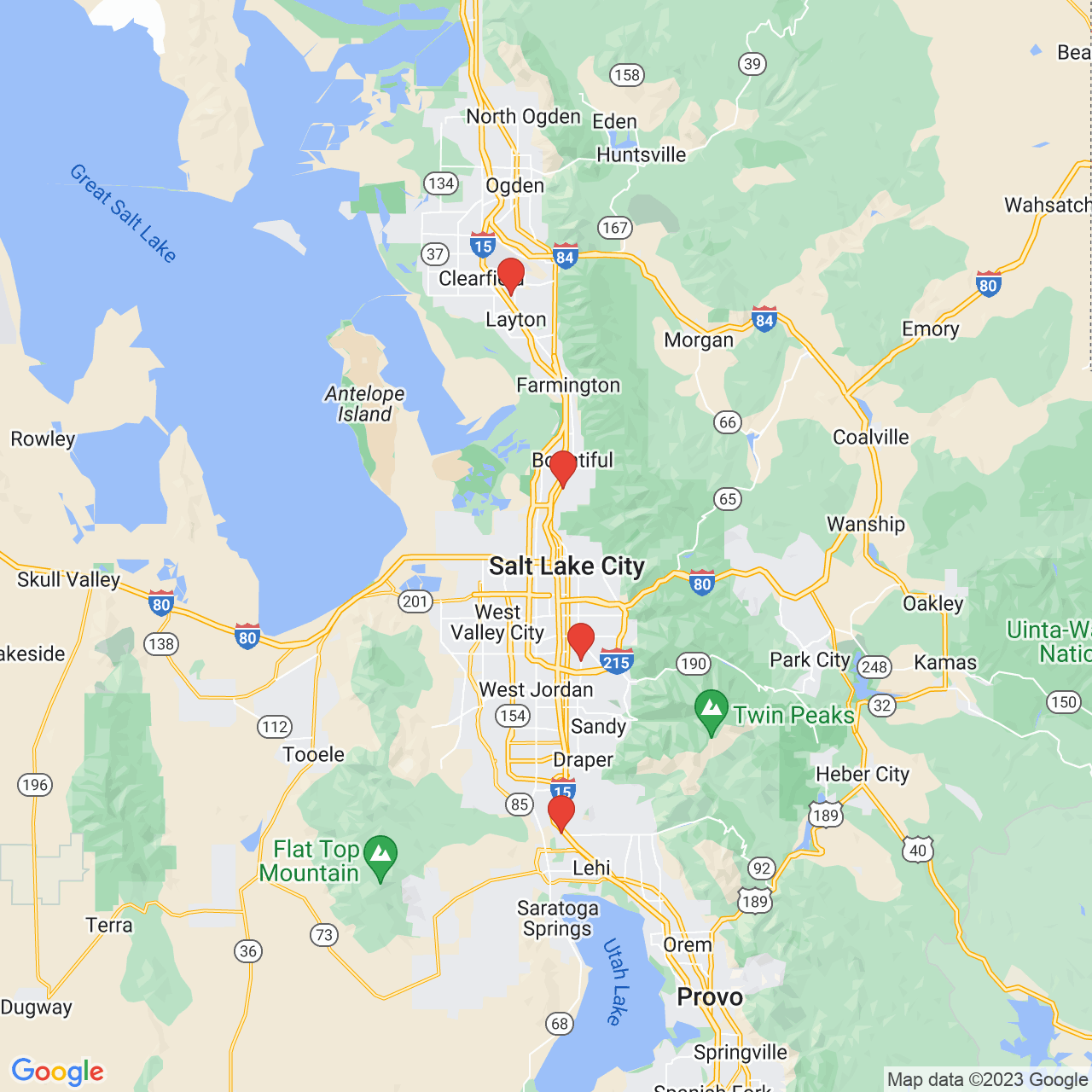 Multiple Locations to Serve You
Layton, Bountiful, Murray, & Lehi
Our dental implant centers are strategically located across the state of Utah in Layton, Bountiful, Murray, and Lehi to ensure that we can cater to the dental needs of patients across the greater Salt Lake region. Our goal is to be there for our patients whenever they need us. By having multiple locations throughout Northern Utah, we can offer greater convenience to patients by providing them with access to our high-quality dental care services within the greater Salt Lake Valley.